Black blackout blinds
For a glamorous look with light reducing properties, choose black blinds in blackout fabrics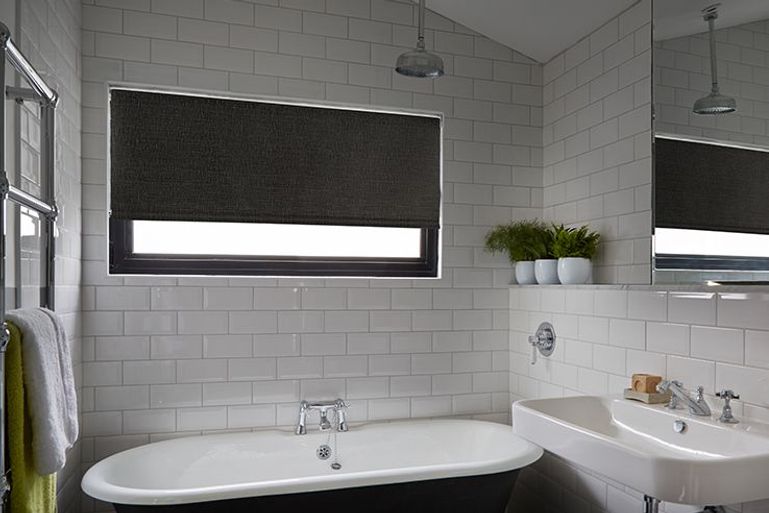 Plunge into darkness
Transform a light-filled living room into darkened den with a Roller blind in a blackout fabric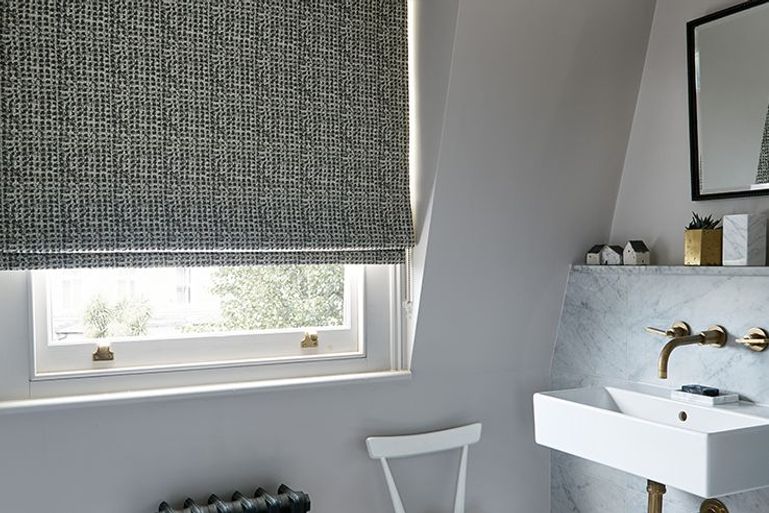 Striking style
Choose Roman blinds in mono tones and add a blackout lining for a gorgeous look that's practical too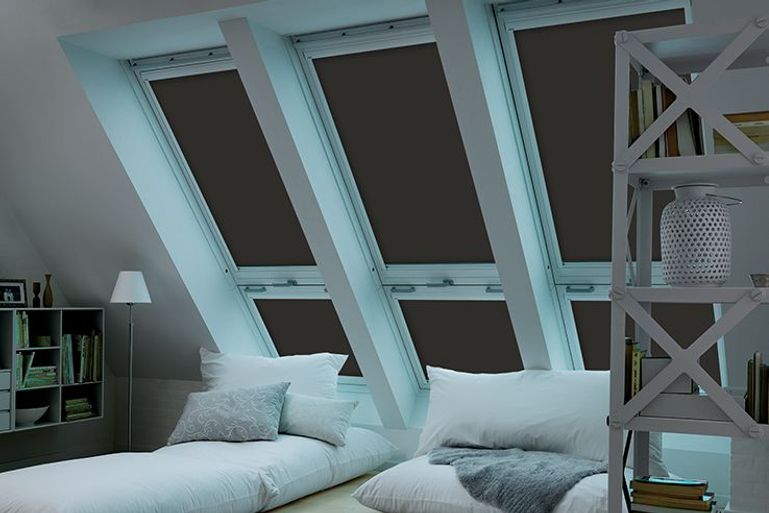 See our range up close
We bring our entire range for you to browse at home. See how samples work with your décor and at your window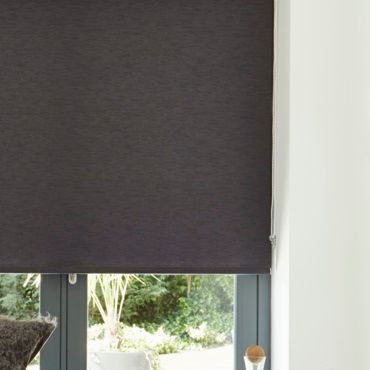 Made-to-measure
Whether you choose a blackout lining for a Roman blind or another blind type in a blackout fabric, your blinds will be made to measure for a bespoke finish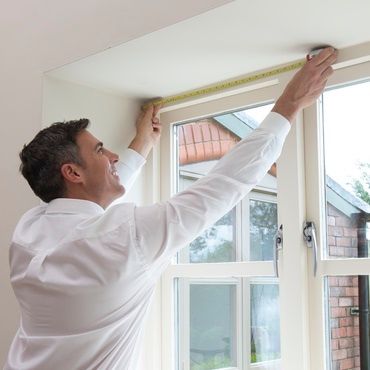 Free expert fitting
Expert measuring and fitting is included as standard. It's all part of our dedicated in-home service
REQUEST AN APPOINTMENT
Black Blackout blind fabrics
So many gorgeous fabrics to choose from. We'll bring them all for you to browse during your in-home appointment.
Sit back, relax. Let us do it all.
All expertly measured
We do the measuring and advise you on the perfect solution for your window
All tailor-made for you
All our products are made to order for an exact fit
All fitted to perfection
We do the fitting, and all our products are fully guaranteed
Request an appointment
See how it works
Reduce unwanted light with our black blackout blinds
Blackout blinds are a great way to achieve a dark environment. And in sleek black, they are a stylish choice for your windows too. Helping to ensure restful sleep by reducing unwanted light, they are a practical choice for bedrooms but also work well in other areas of the home. For example, in studies and living spaces they help to prevent glare on television or computer screens.
Once you've settled on a location for your black blackout blinds, it's time to call Hillarys to book your free home appointment. Your local advisor will bring our range to your home and provide practical advice, as well as offering handy hints and tips. They'll help you settle on the perfect fabric for your scheme, then measure your windows and call back to fit your blind to a precise finish.