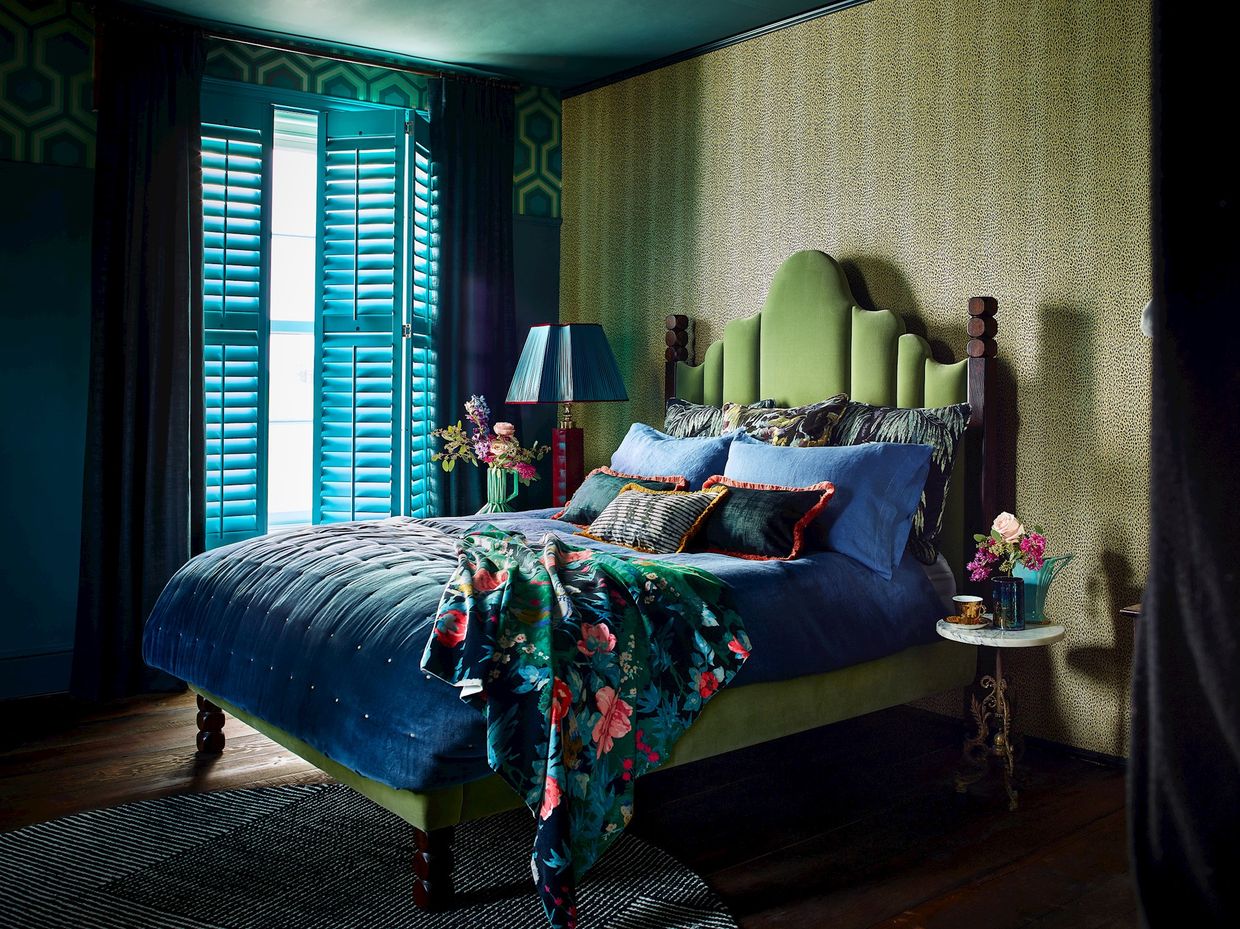 Custom colour shutters
Don't be constrained by colour. Use our custom colour service to get a shade that's a perfect match.
During your in-home appointment, your advisor will sit down with you to discuss exactly what you want. We use two industry-wide colour books to help you find your perfect shade, so whether you want to match your shutters to your furniture, your wallpaper, or even a favourite ornament, we can help. Go bright and airy, dark and mysterious, or anything in between.
Behind the scenes at Will Taylor's Greek Dream Photoshoot with Hillarys
Discover more
Get colour inspiration with our tips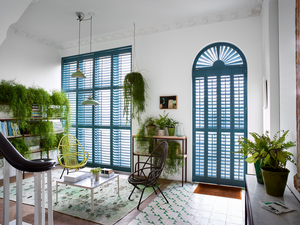 Shutters with attitude
Transform your home with vivid colour by choosing our custom colour service for your wooden shutters.
- Shutters with attitude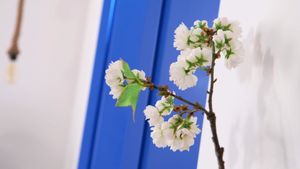 Greek dream
In this article guest stylist Will Taylor showcases his Greek Dream themed bedroom.
- Greek dream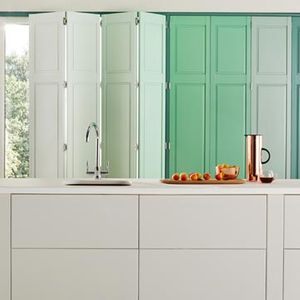 Life in colour
We catch up with interiors writer, Will Taylor, to find out more about his 'make-you-smile style'.
- Life in colour
Why you'll love custom colour shutters
Choose custom colour shutters and enjoy the freedom to truly express your interior ideas. You can pick almost any shade or tone, giving you a chance to tailor custom colour shutters to your taste and the look of your room.
As well as choosing the colour, you can pick from a wide range of design options and accessories. So you've plenty of scope for creating a unique look in your home with made-to-measure shutters.