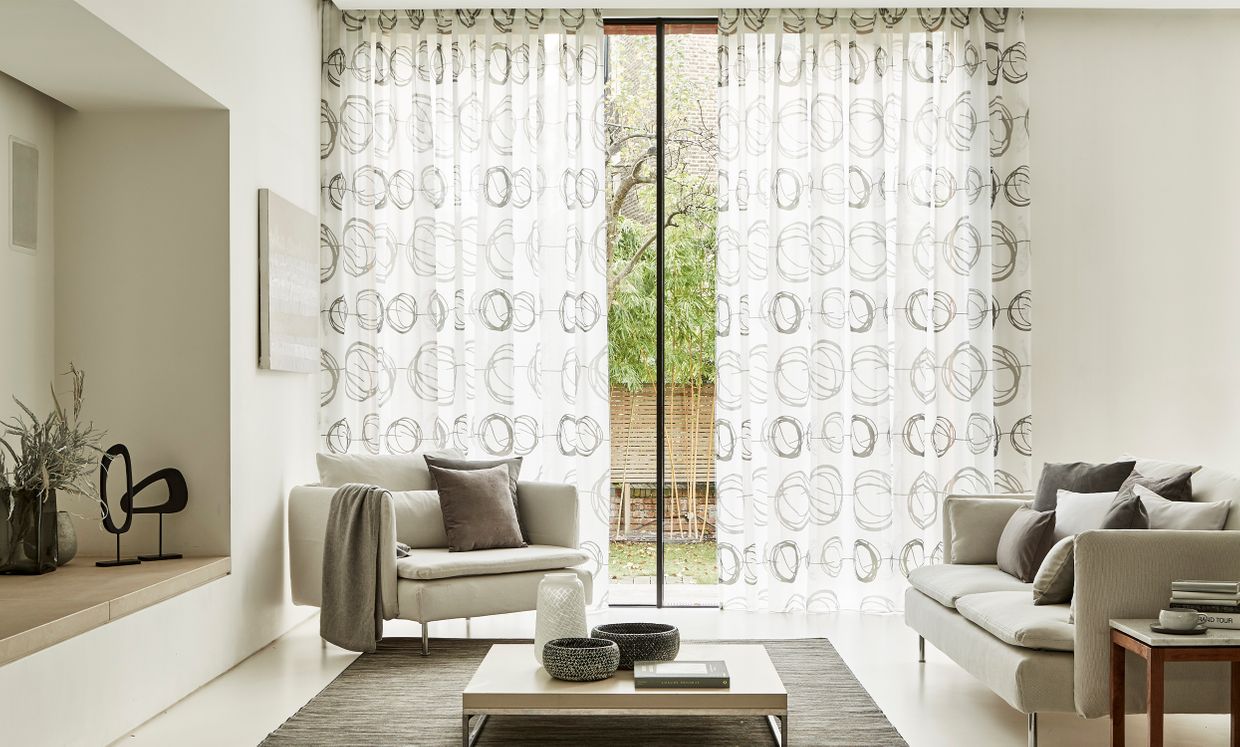 Net curtains … 4 stylish alternatives
Net curtains have fallen out of favour in recent years: their old-fashioned, frilly finishes are often seen as a thing of the past. But many homeowners still want the privacy and shading offered by these window-dressing relics.
Here are four stylish alternatives to net curtains – each offering fashionable solutions to the problem of prying eyes and strong sunshine.
Voile curtains
Voile curtains feature a sheer or semi-sheer fabric, which helps with privacy issues by creating a veil-like effect at a window. What's more, the flowing fabric is utterly gorgeous and the look is very in-demand right now.
If you go for Voile curtains, then you should consider layering them with classic curtains. This will add depth and fullness to the finish and will also help with night-time privacy.
Voile Roman blinds
Much like their close relatives above, Voile Roman blinds will help with privacy problems and style issues. Again, layer them with classic curtains for best results.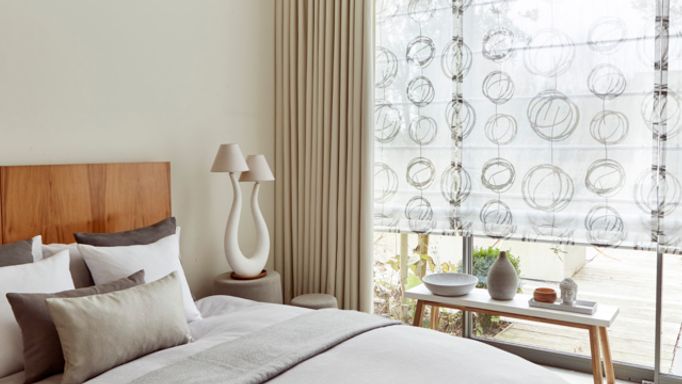 Browse our voile roman blind range
Top-down, bottom-up Pleated blinds
Top-down, bottom-up Pleated blinds combine superb function with a tidy, minimal finish. The innovative design gives you the flexibility to pull down your blinds using the moveable top rail, which will let the sunshine in while keeping prying eyes out. Alternatively, you can pull them up from the bottom in the traditional manner.
You can even pull the top down and raise the bottom to set the blind in the middle of the window for those in-between moments.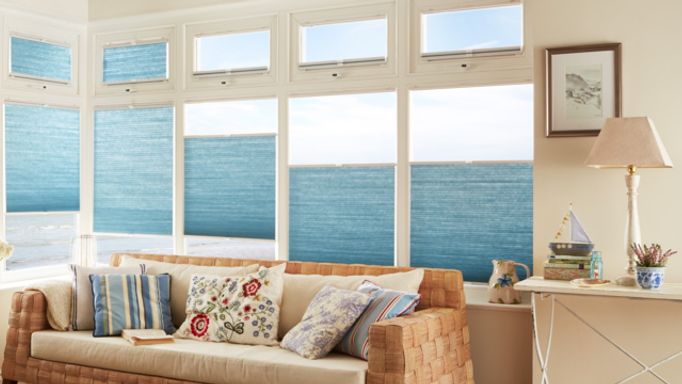 Browse our Top-down, bottom-up pleated blinds
Day & Night  Roller blinds
Day & Night blinds are perhaps the most innovative alternative to nets. They feature two parallel layers of translucent and opaque fabric, which glide across each other to create different looks. By making a simple adjustment, it's possible to block out the outside world, as with traditional blinds, or to create a sheer effect that's similar to voiles.
You might also be interested in...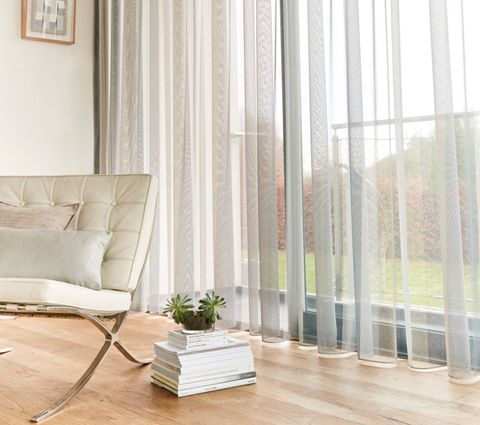 In this article we share our ideas for styling versatile Voile curtains to suit your home décor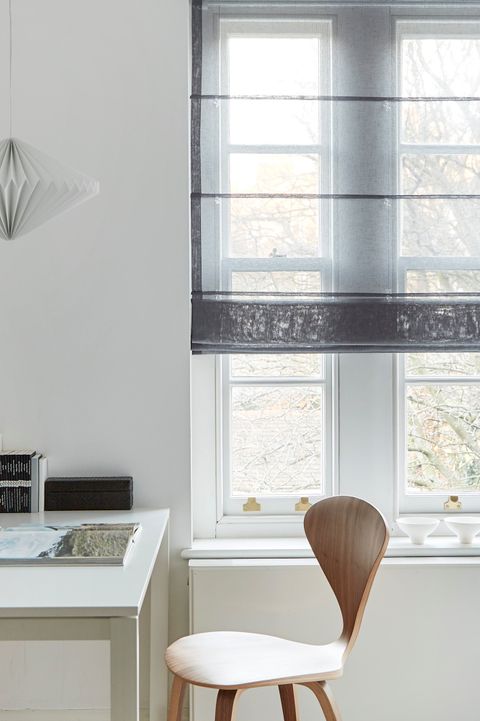 Here, we show you how to create a fabulous finish at your window with these contemporary and stylish window dressings.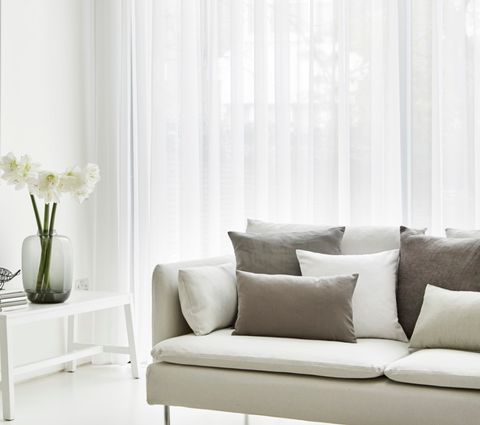 Voiles offer an elegant finish with a fashion-forward feel. In this article we talk you through the fabrics in our fabulous new collection