The question on everyone's lips right now is when to start decorating for Christmas?
Well, we may have settled the problem for 30 bloggers during a special-festive themed event in Brighton on Saturday 29 November, 2014.
After meeting in the kitsch and quirky surroundings of Taj's Tea Parlour, the bloggers spent an afternoon crafting Christmas decorations. 
Using fabrics from our new blinds collection, the bloggers set about making an absolute Christmas classic: bunting.
It soon became apparent that our fabric and crafting are a perfect fit. And with the expert guidance offered by Kirsty from Make Do & Trend, the bloggers were soon well on the way to making beautiful bunting.
No crafting event would be complete without a pause for cake and refreshments, kindly supplied by Taj's Tea Parlour.
Following the break, the group turned its attention to another festive favourite: baubles.
The bloggers-turned-crafters really got to grips with making baubles. There's going to be some well-dressed trees in Brighton this year!
We had a blast in Brighton; it was certainly interesting seeing our fabrics being used for something other than curtains and blinds. We'd like to thank Taj's Tea Parlour, Make Do & Trend and all the bloggers for helping to make it such a fun time.
You can see some of the tweets and pictures from the event by searching Twitter for the hashtag: #HillarysCraftEvent.
You may also be interested in...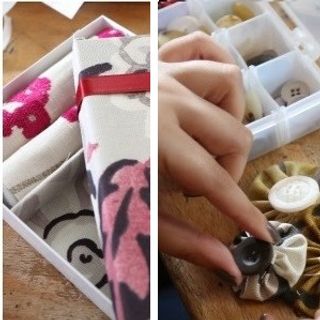 Taking 'Jewel: The Edit' on the road, we help four groups of bloggers to get crafty with the sophisticated fabrics.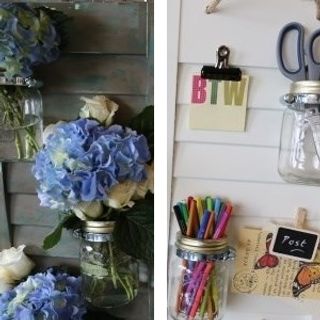 Here, we follow a group of bloggers as they roll up their sleeves and get crafty.