Spend a day with top interior designer Abigail Ahern
Enter our fantastic competition and you could win a place at an Abigail Ahern Design Masterclass during 2017. Hosted in her own spectacular London home, in this one-day Masterclass Abigail shares her insider knowledge, decorating secrets, and tricks of the trade.
To enter, all you need to do is tell us, in no more than 50 words, why you should win a coveted place at an Abigail Ahern Design Masterclass. To be in with a chance, you must submit your entry to us no later than midnight on 27 November 2016.
Good luck with your entry!
You might also be interested in…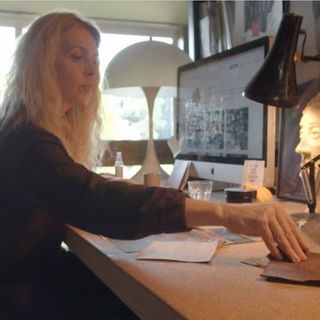 Choosing to re-style her bedroom she tells us why she is now a curtain convert.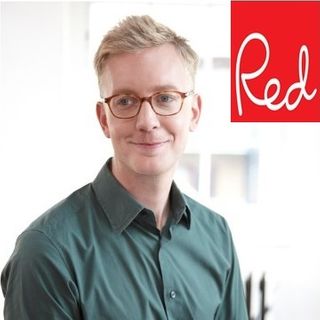 A self-confessed Abigail Ahern super fan, we challenged Pip to create an Abigail Ahern-inspired Pinterest board.